HELLO and thank you for taking the time to review our Simple Business Builders line of custom printed products designed to make your marketing decisions easier and more affordable.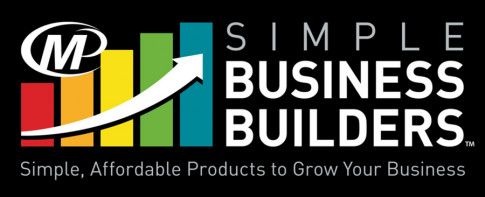 This offering of our Best Selling Marketing Products at Exceptional Prices addresses the key pieces in marketing your business. As your Marketing Partner we can expand well beyond this core offering to help you create a marketing plan that exceeds your goals. 
We offer the following 9 products in the Simple Business Builders Program:
As with all good things there are a few rules to the Simple Business Builder program. In order to keep the pricing as affordable as possible we cannot deviate from these basic components, so please keep them in mind when planning your order. Click to download our Terms & Conditions.
We hope you see the value of the Simple Business Builder products for your business and we look forward to working with you on your next project!